Emergency Fund for the Hungry and Homeless
PHOENIXVILLE—Thank you to everyone for all of the warm clothing and food donations at Warmth for All! Your generosity is appreciated by so many of your neighbors!
As you know, winter is the hardest time for people in poverty and families who are one crisis away from poverty. Inspired by Giving Tuesday and avoiding Black Friday, a friend of Orion launched a fundraiser for our Emergency Fund to support our neighbors in need through the winter. All of the donations to this fund go directly to the people in need with guidance and support from our case managers.
Details from the Emergency Fund campaign below:
Orion Communities provides support for individuals and families who are suffering from hunger, homeslessness, job insecurity and have sadly fallen through the cracks of our support programs.
We are 100% donor funded (yes, people like you send us anything from $5 to a few hundred) to provide a safe haven for people who have nowhere else to turn, often referred to as the poorest of the poor. We are neighbors helping neighbors. And since we don't accept government funding and have volunteer case managers, your donations go right to the people who need it the most.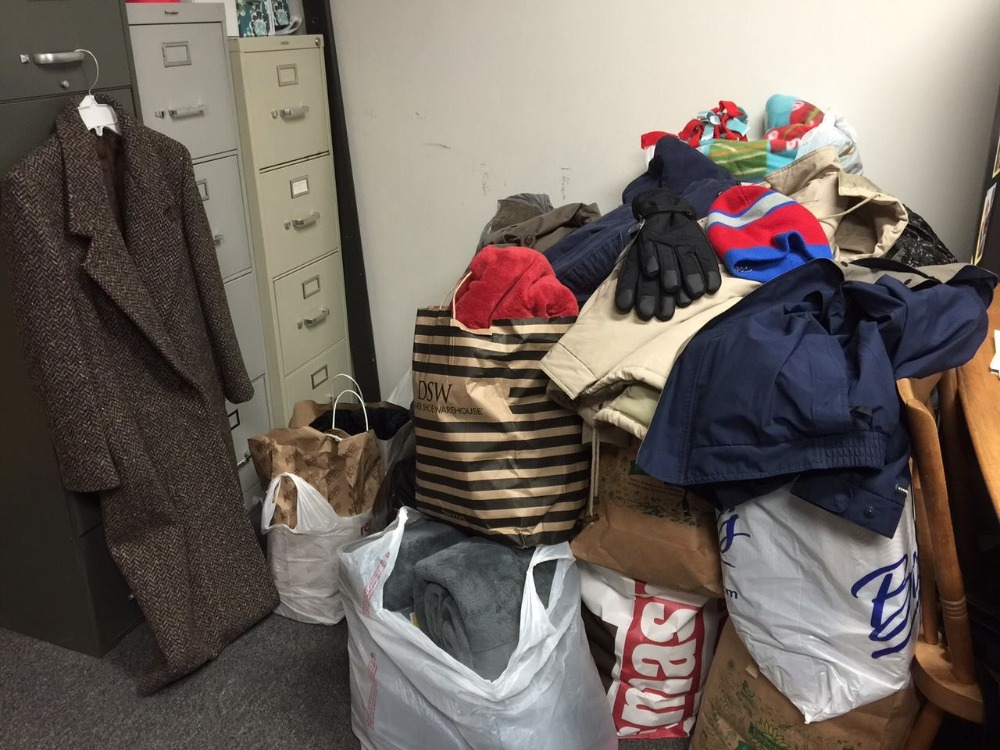 Last weekend, members of our community gathered to donate winter clothes, blankets and food to share with those in need, now we are asking you for a contribution, not matter how small, to our emergency fund.
What is the Emergency Fund?
Someone has lost their job and can't pay the heating bill for their home, we help them out to make sure their family doesn't freeze.
Someone just got a new job, but to keep it they have to get there and have no car, we give them enough bus tokens to make it to the next paycheck.
Unexpected medical bills have left too little money to feed their children.
There are so many more scenarios that seem to be little things that most of us don't think of, but can leave someone with limited income stranded and hopeless wondering how to take care of life's basic essentials.
Thank you in advance for your generosity, and if you need more information or know someone who needs assistance, please call us: 610-415-1140